Introducing

Syndesis

Harness the Power of Open Source in a Truly Hybrid Integration Platform.
We're hard at work building the platform's community site. Check back often for updates on progress, or sign up to our mailing list to get the latest news as it happens.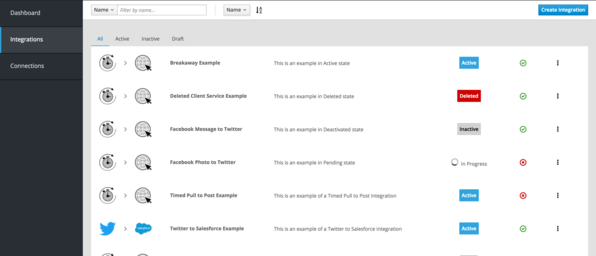 No coding required
The Syndesis UI allows literally anyone to create integrations from the simplest to the most complex.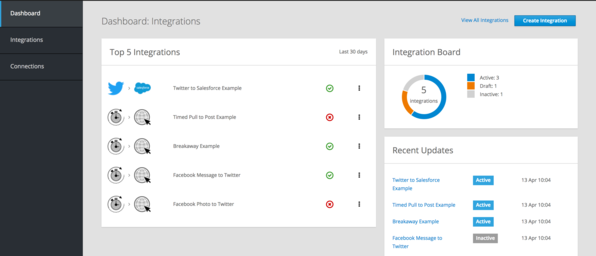 Always in control
The Syndesis dashboard lets you know how your integrations are running. Stop and start your integrations on demand. Do what you want with your data.